Welcome to Xeni Camp Retreat
A getaway in the heart of nature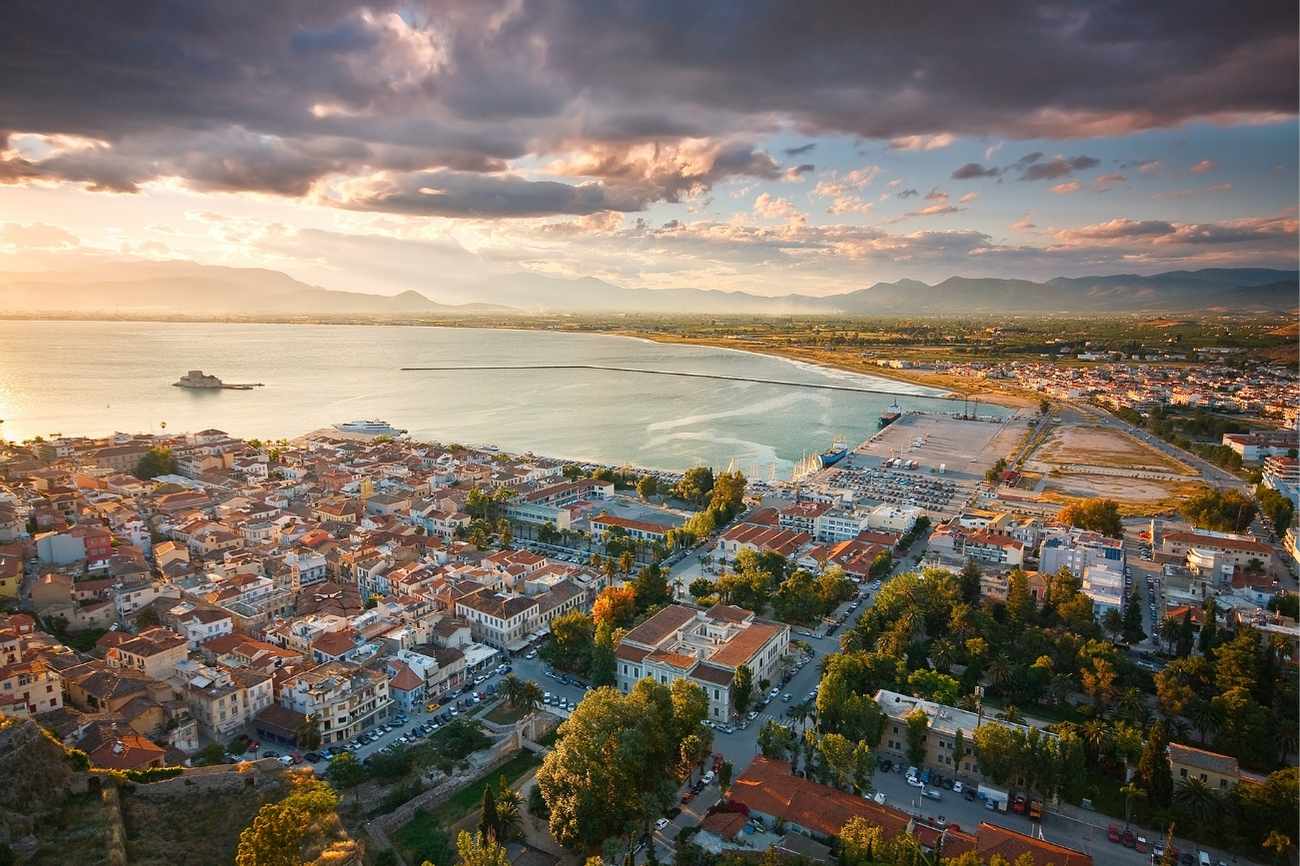 providing a variety of lodging options
Xeni Camp Retreat is a warm and family-oriented place to stay during the entire year, and we can't wait to meet you! Our campsite, which is located in the middle of a natural setting, will enchant you with its tranquility and convenience.
in a great Historical location
The ancient Assini, also known as the Kastraki, is Tolo's acropolis, which was inhabited from the 5th millennium BCE until the early 600s CE. Although it was never a large site in the Argolid, it served as a vital strategic port during the Trojan War and other clashes. 
Nafplio was the first capital of the newly formed Greek state between 1823 and 1834. It is one of the most picturesque towns in the Argolis area (in eastern Peloponnese) as well as one of the most romantic cities in Greece. The village was created by Nafplios, the son of deity Poseidon and the daughter of Danaus (Danaida) Anymone, according to legend.
Ancient Theatre in Epidaurus
Two of the outstanding archaeological sites in the Peloponnese are Asklepios and its famous Epidaurus Theatre. Asklepios is a temple dedicated to Asclepius, Apollo's son and deity of medicine. It was once known as the most renowned healing center, complete with a guesthouse where guests might stay while praying to the deity for healing.
Shaded piches can be configured to accommodate your preferred method of camping. Whether you want to camp in a tent, a motor home, or a caravan, you will have access to both an electricity connection and a water supply.
A warm and inviting vacation home that makes one forget they are away from home while still providing the experience of being at home. Each of our accommodations comes well equipped with modern conveniences, ensuring that you can enjoy stress-free travel.
Our glamping bell tents, which is specially designed, spacious, ready set-up tent which offers a bit of comfortness combined with love for nature and relaxed vacation without the need to carry on your camping equipment.
"Cozy place in a good location, nice staff, happy dog, fat cats, beautiful beach and a hill with historical places. Rooms have everything you need."
"We met people with warm hearts and open arms to welcome us. The owner and staff are definitely the kind of hosts that we desire to meet during our stay. Always available, warm and helpful. We spend 6 amazing days and will miss them all!! Looking forward to meet you soon again!!"
"That's just great! My wife and I arrived in November in the dark in our camper van. We even got delicious mousaka although we were almost the only ones. The tavern is absolutely great! The owner speaks fluent German, which of course was absolutely helpful for us."